Looking for a Team of Wordpress
Specialists? Then you are right here!
---

EXPERIENCE
More than 20 years of professional experience in the tech industry and working with Word Press since it's first release in 2003. To date, we have successfully developed thousands of Wordpress projects for clients around the world (web design, plugin programming, search engine optimization, web security, social media marketing - Facebook, Twitter, Instagram, YouTube etc. - and other services).

SERVICES
With our Word Press offers and services we cover the entire spectrum of Wordpress: Web design (with existing themes or custom designs), programming of plugins, modules and specialized software, social media marketing, search engine optimization, Google Adsense, Google AdWords, Facebook Ads, Instagram Ads, Wordpress security aspects and emergency services for urgent Wordpress problems.

AROUND THE CLOCK
We try to respond to all inquiries from our clients and within a maximum period of 1-2 hours after receipt, including weekends and holidays. In the same way, a team of our Wordpress emergency service is available by email 24 hours a day for any emergency that has to do with Wordpress. Unlike other Wordpress agencies, we always try to solve the problem immediately.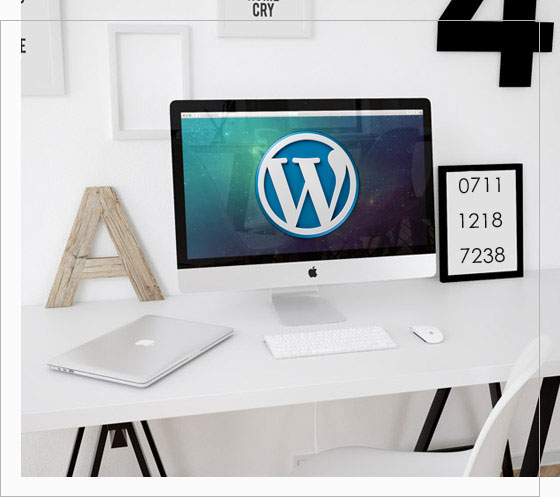 WordPress specialists from 13 countries are working for us
---

Opportunities to contact us:
Email, Post Letter, Phone, Fax, SMS, WhatsApp, Line, Telegram, TeamViewer, Skype, FaceTime
REQUEST AN OFFER
Request a free quote for your Wordpress project and we'll try to respond to you as soon as possible.
At WORDPRESS SPECIALIST we are
official partner of WMPL, the world leader in
software to build multilingual WordPress sites
and create multilingual SEO translations.