Looking for a Team of Wordpress
Specialists? Then you are right here!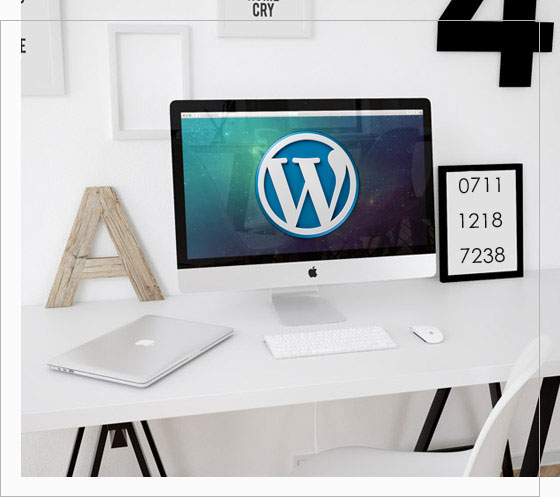 WordPress specialists from 13 countries are working for us
---

Opportunities to contact us:
Email, Post Letter, Phone, Fax, SMS, WhatsApp, Line, Telegram, TeamViewer, Skype, FaceTime
REQUEST AN OFFER
Request a free quote for your Wordpress project and we'll try to respond to you as soon as possible.
At WORDPRESS SPECIALIST we are
official partner of WMPL, the world leader in
software to build multilingual WordPress sites
and create multilingual SEO translations.